Aphrodite DIY pictures of painting, decorating, gardening and diy jobs
View the galleries showing our work from both private and public sector clients. We also update on our Facebook page with other photos and interesting features, come and join us. You are welcome to post up your own decorating and gardening photos to show us.
Just click on images to enlarge.
PAINTING AND DECORATING PHOTOS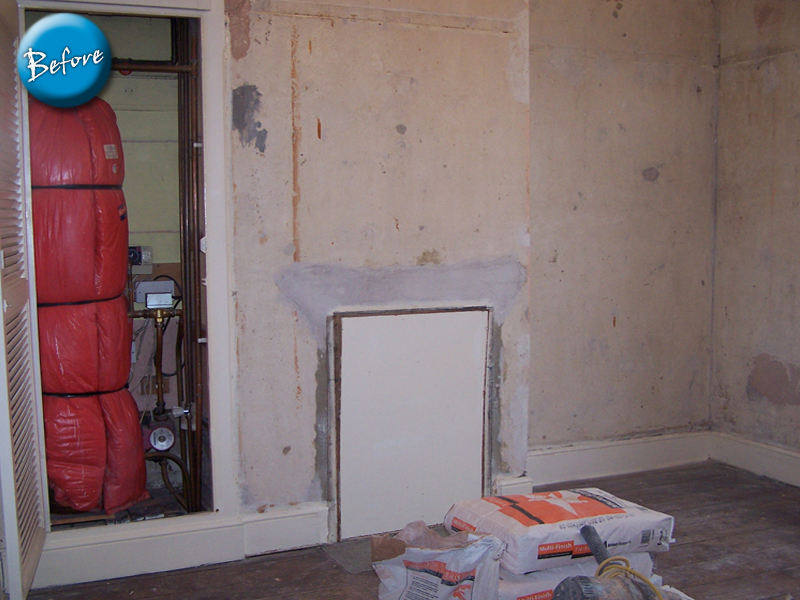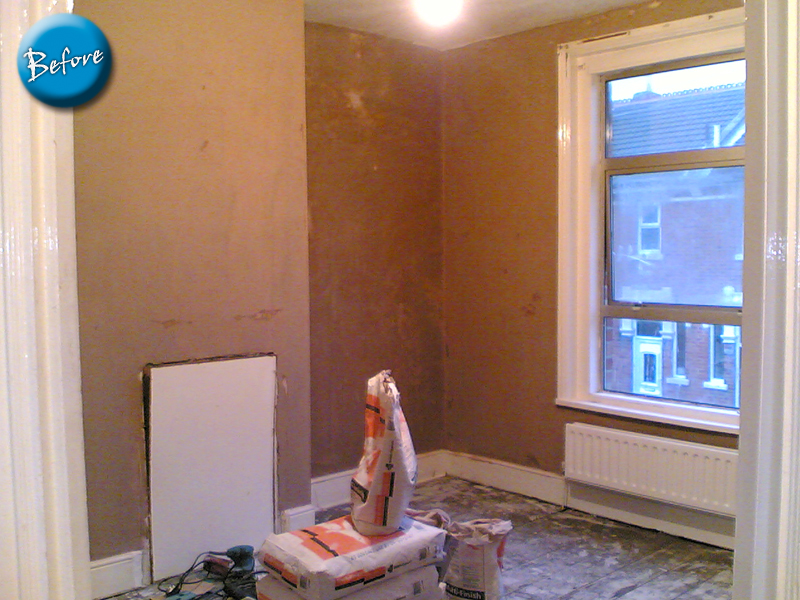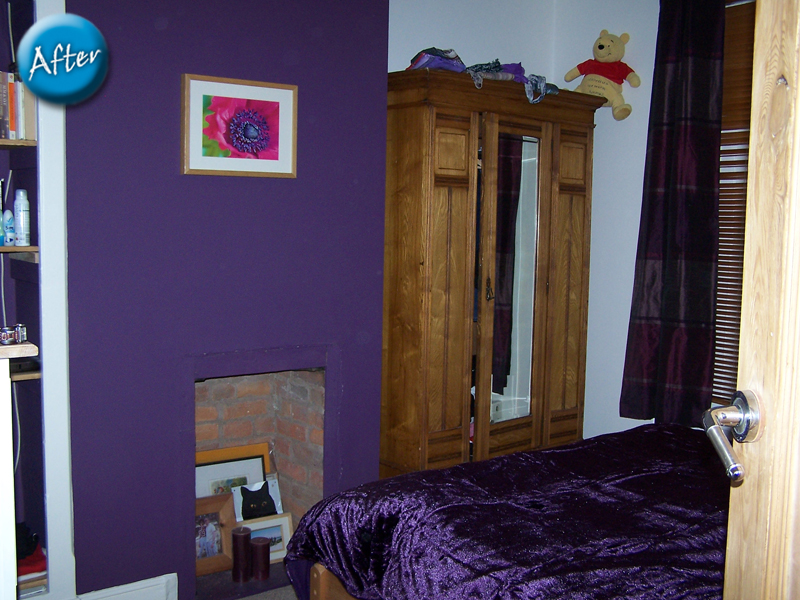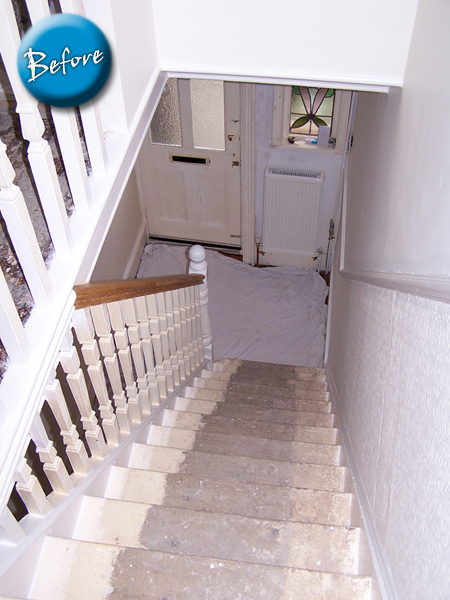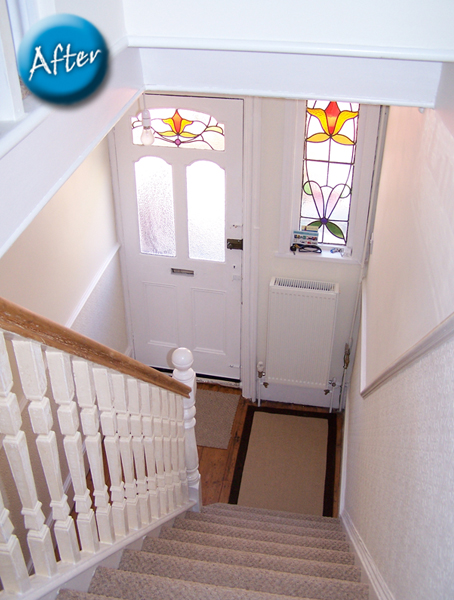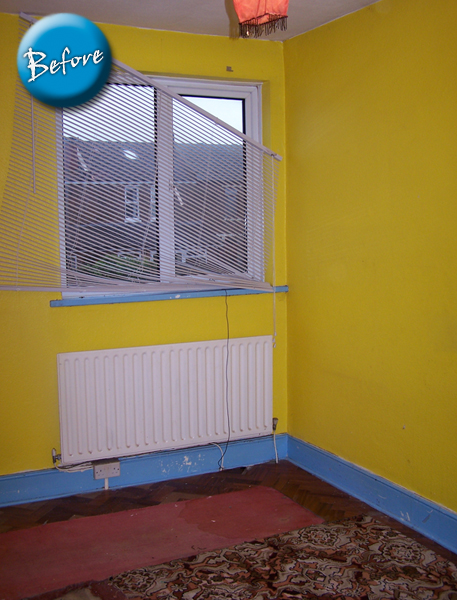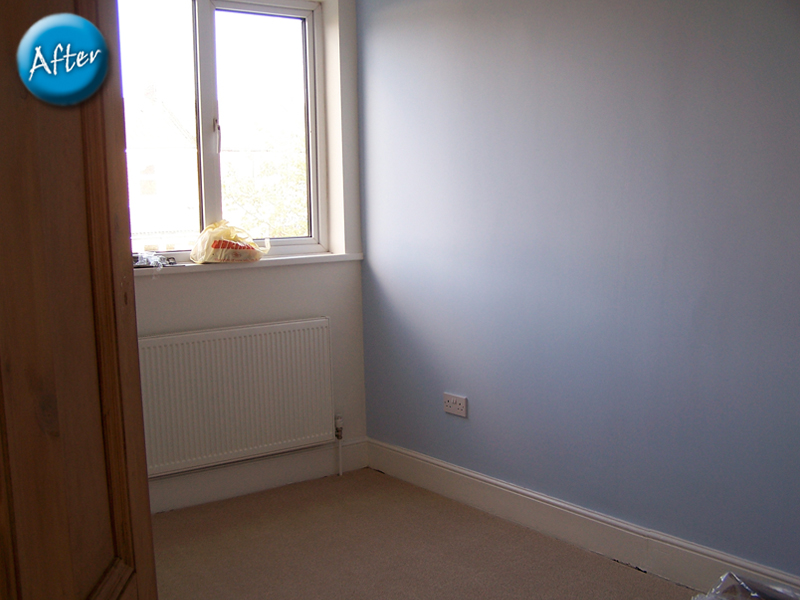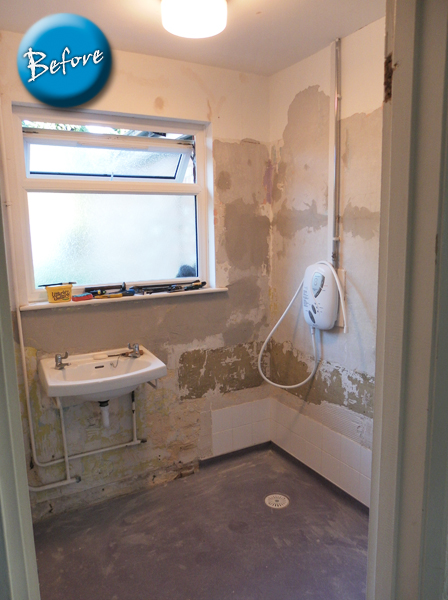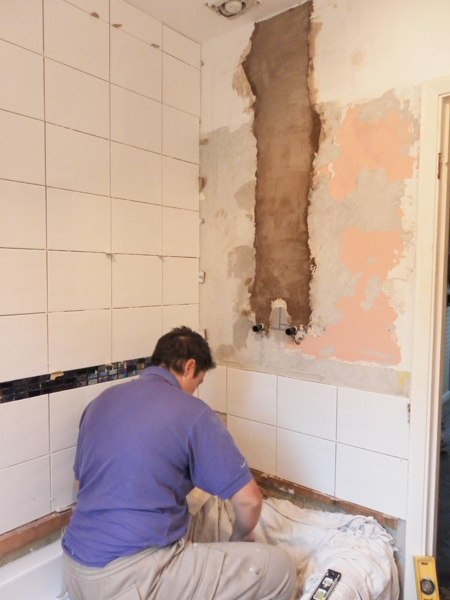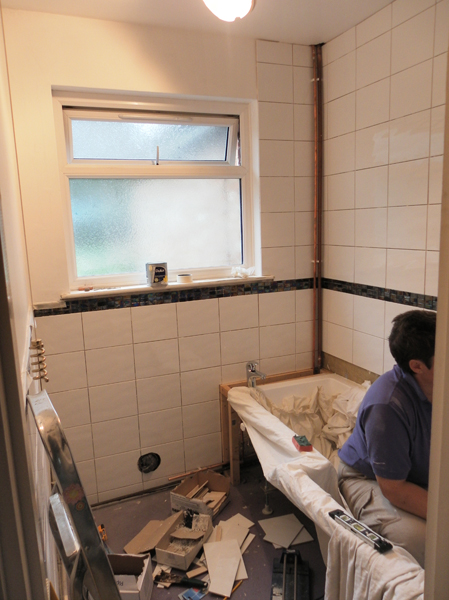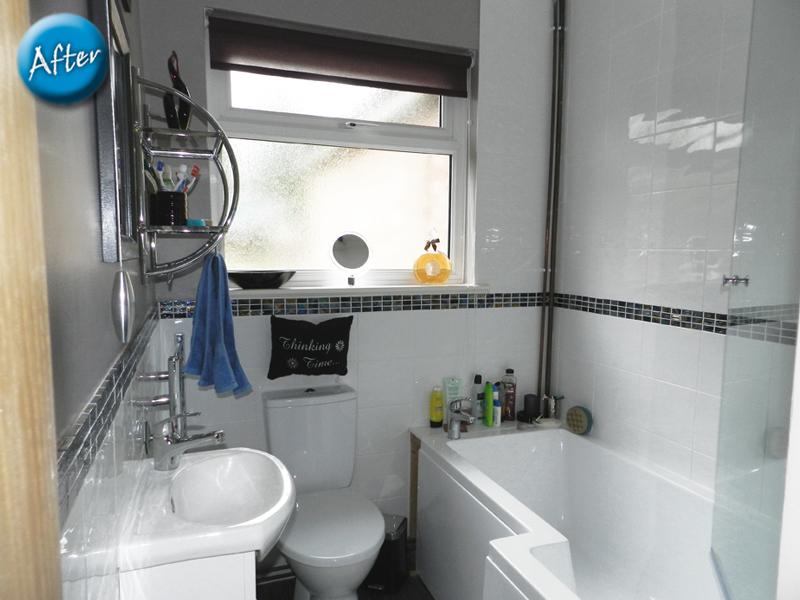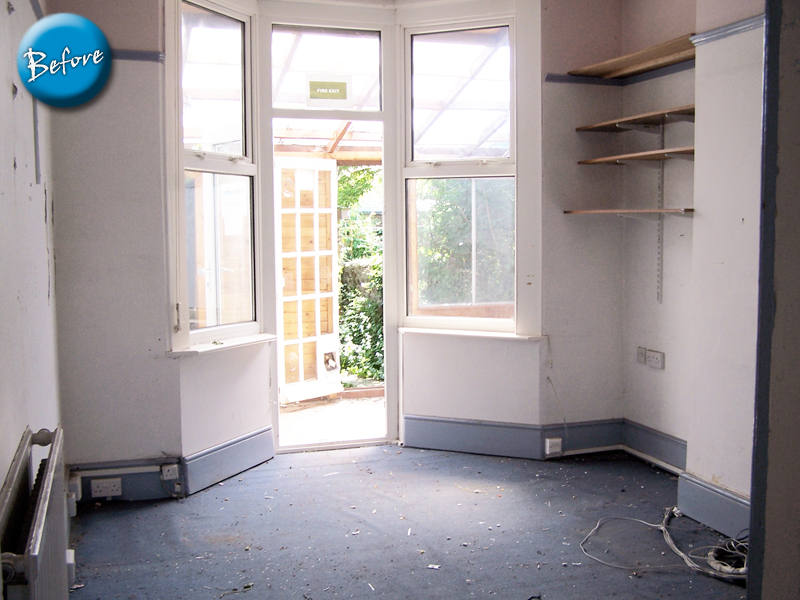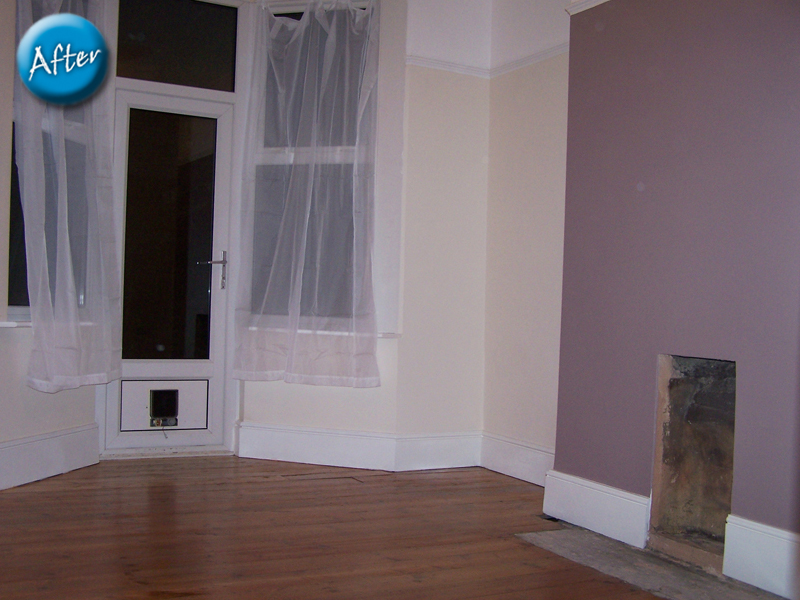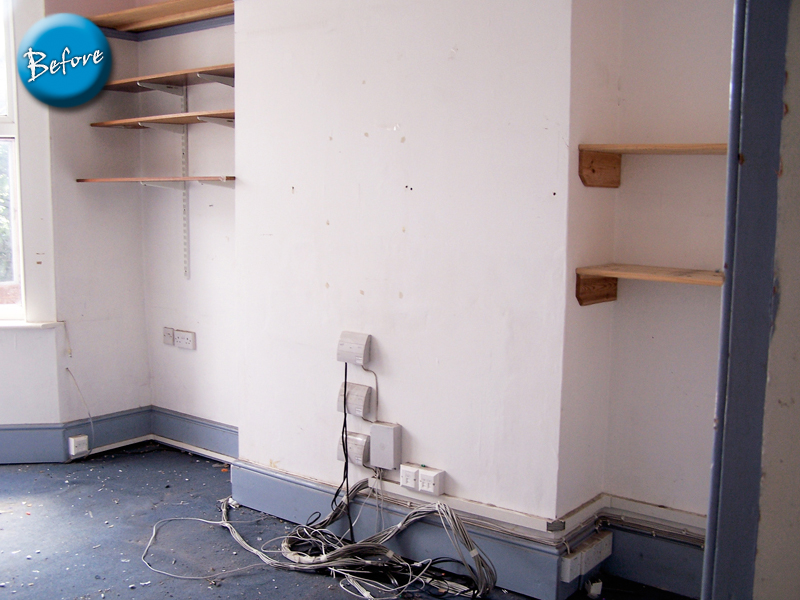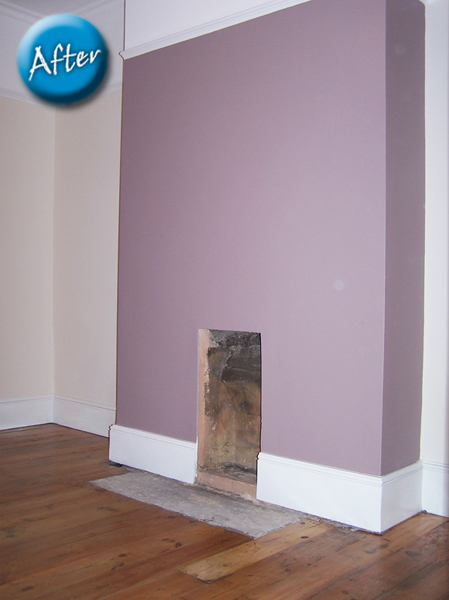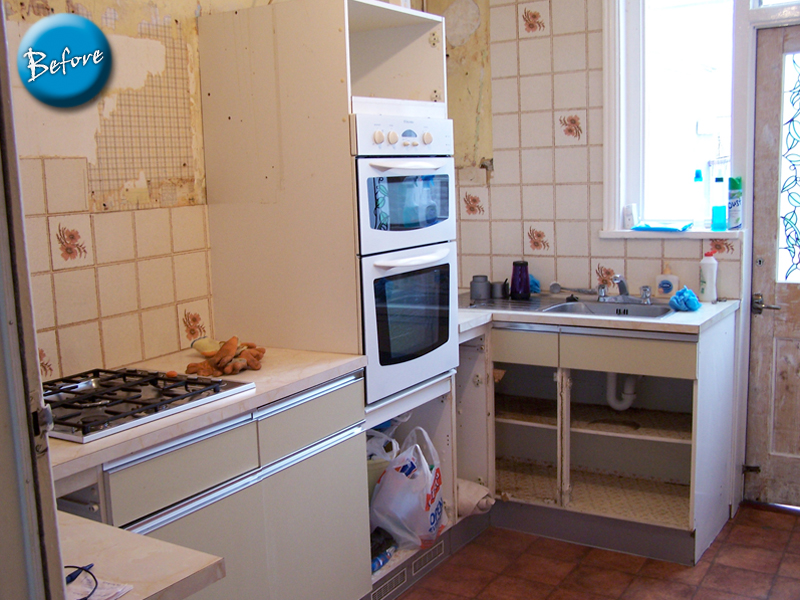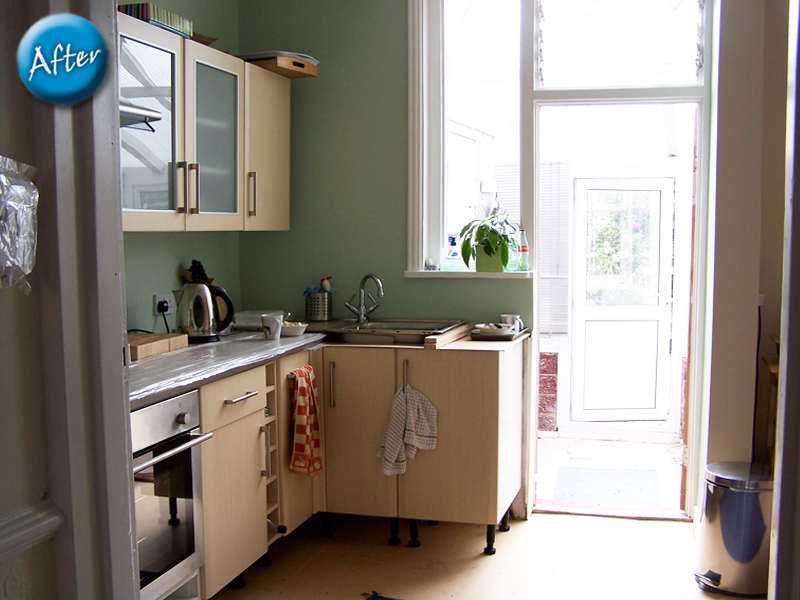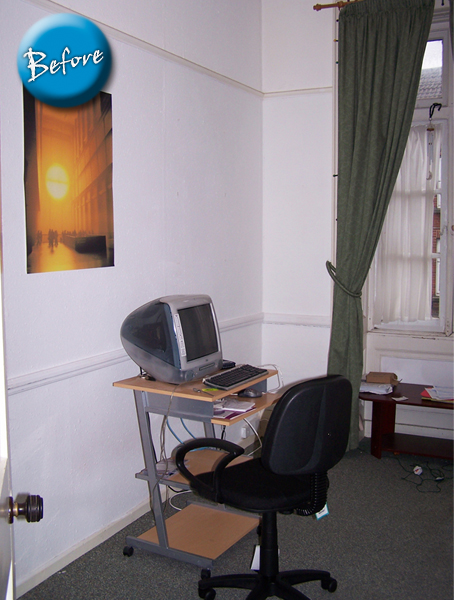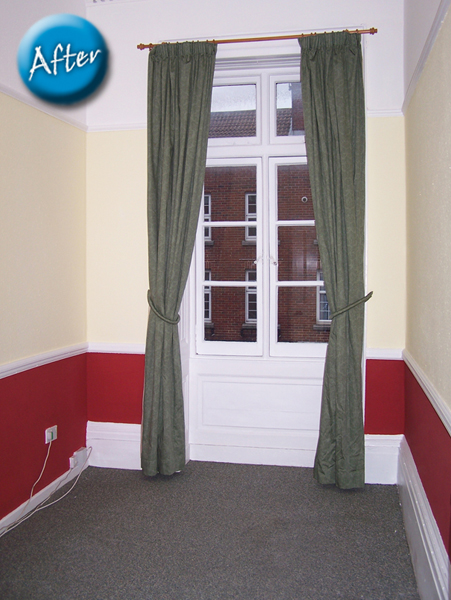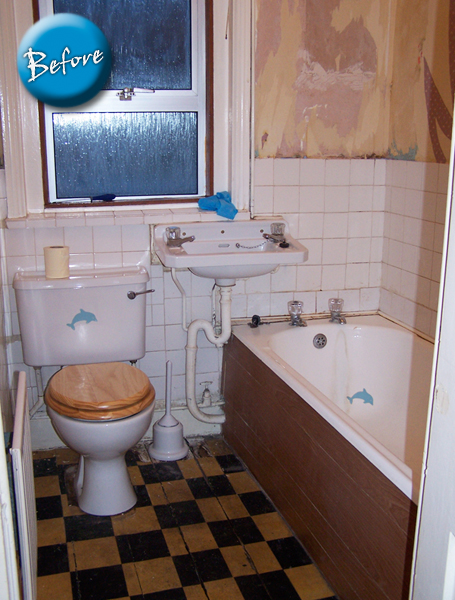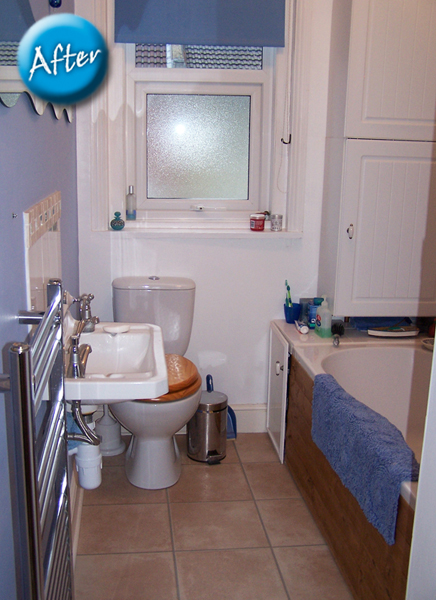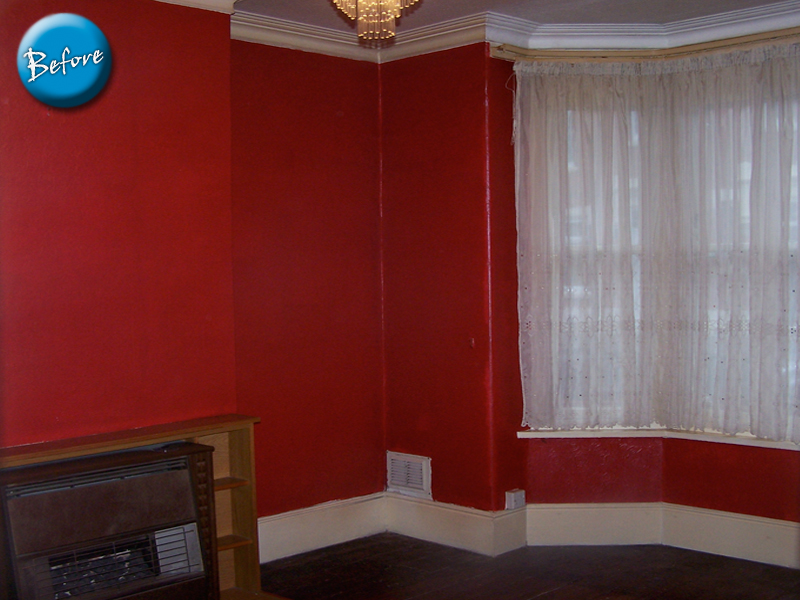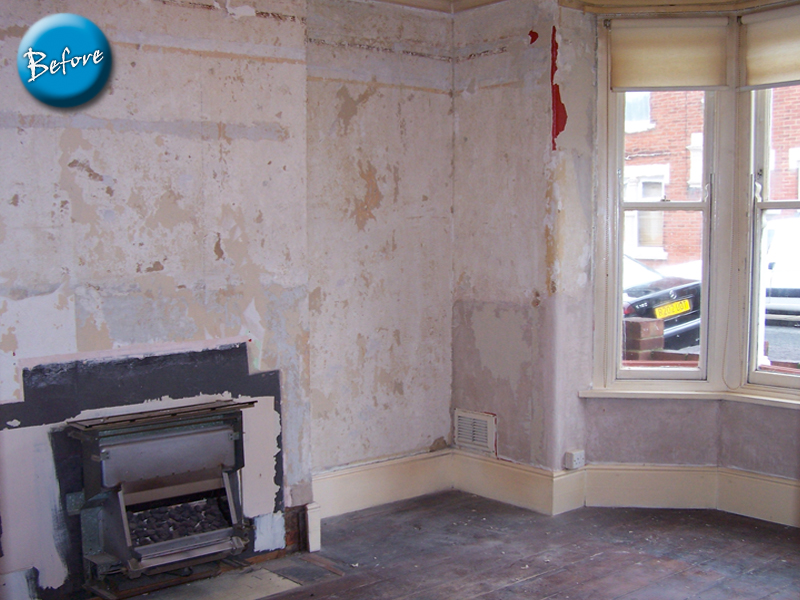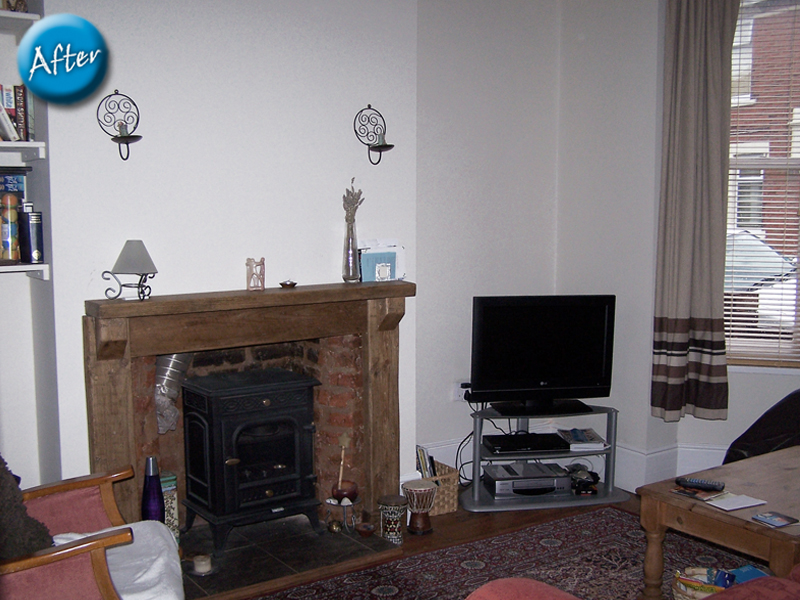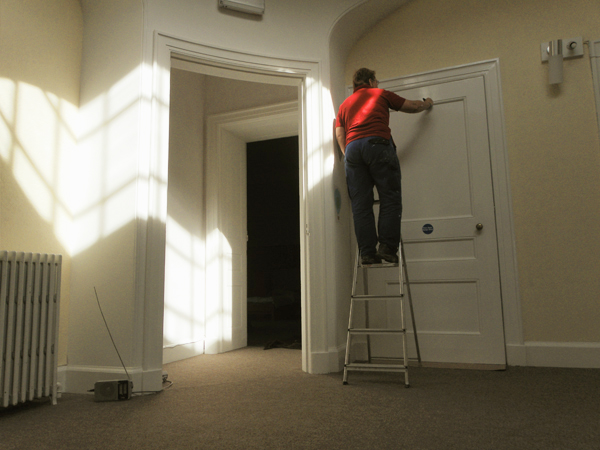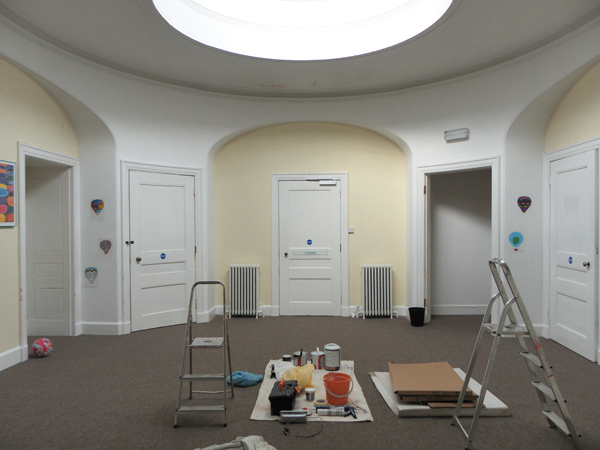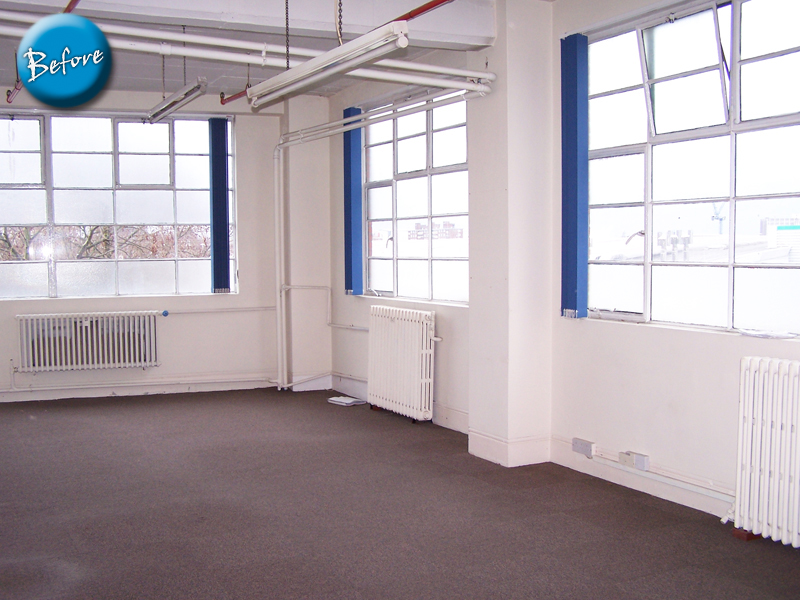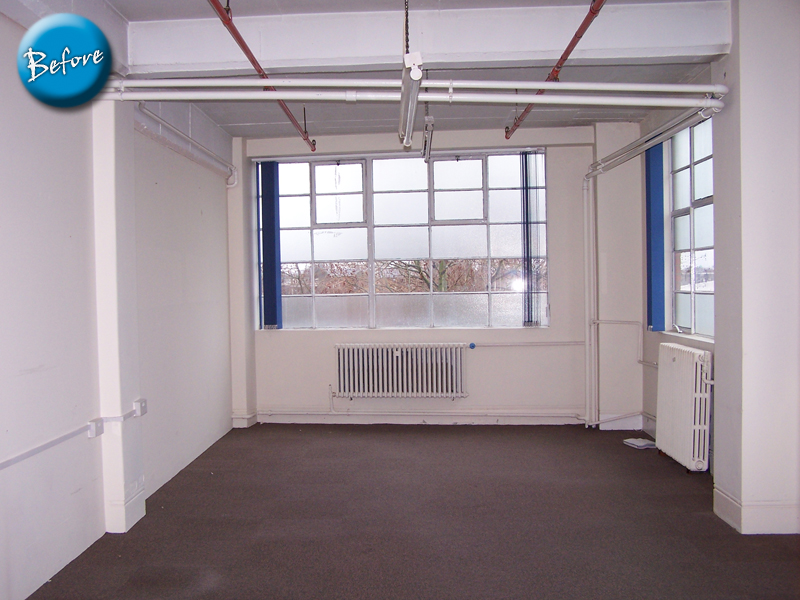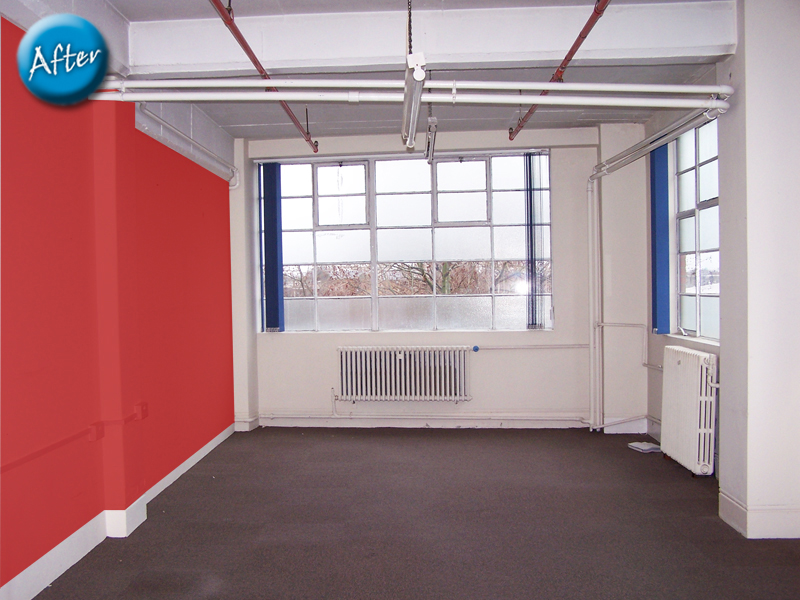 GARDENING AND LANDSCAPING PHOTOS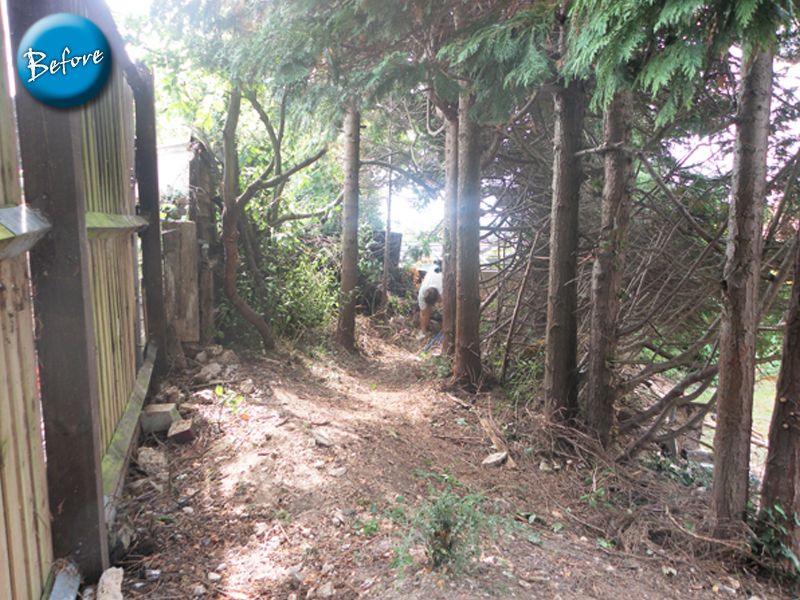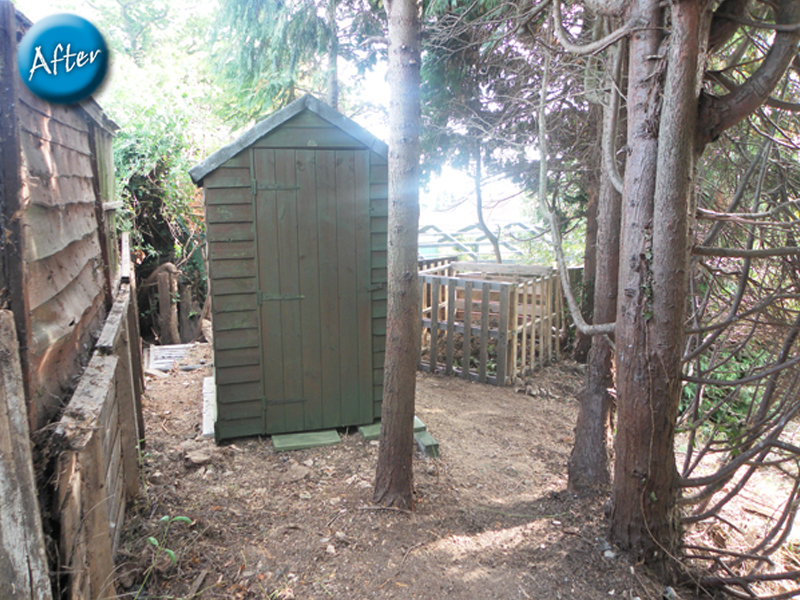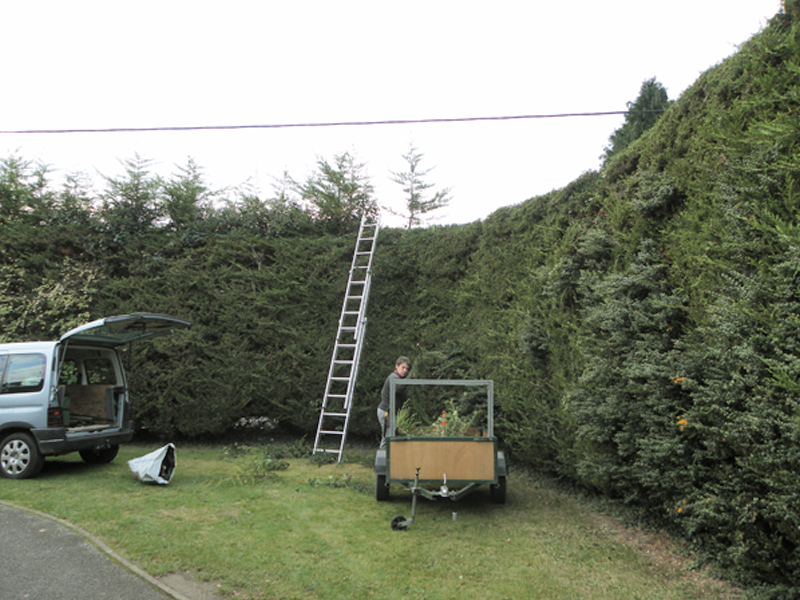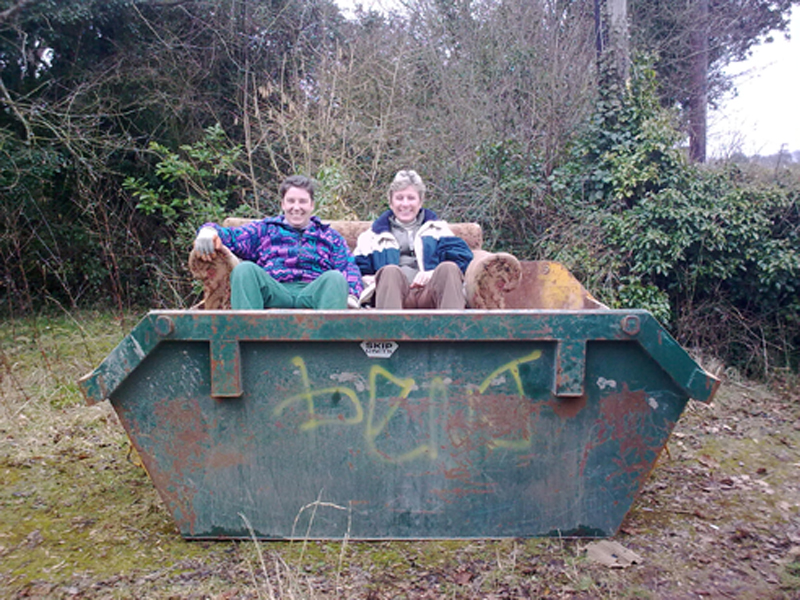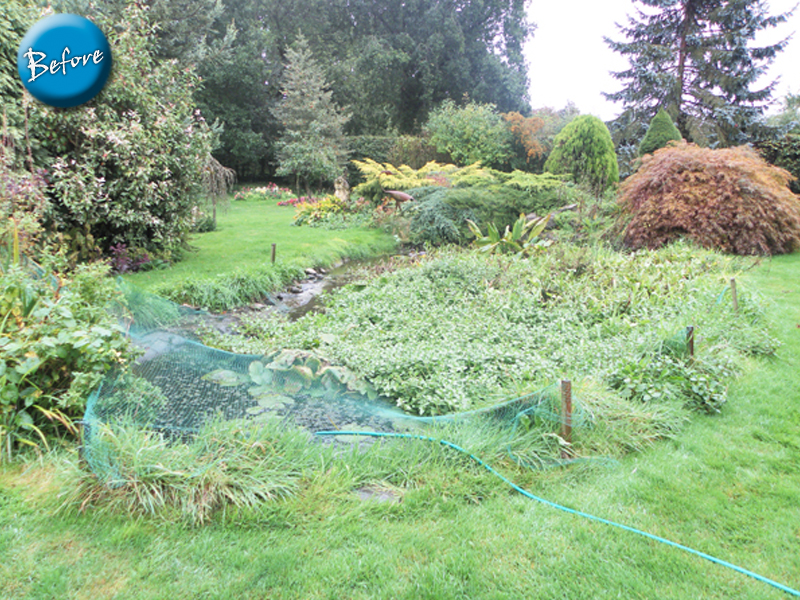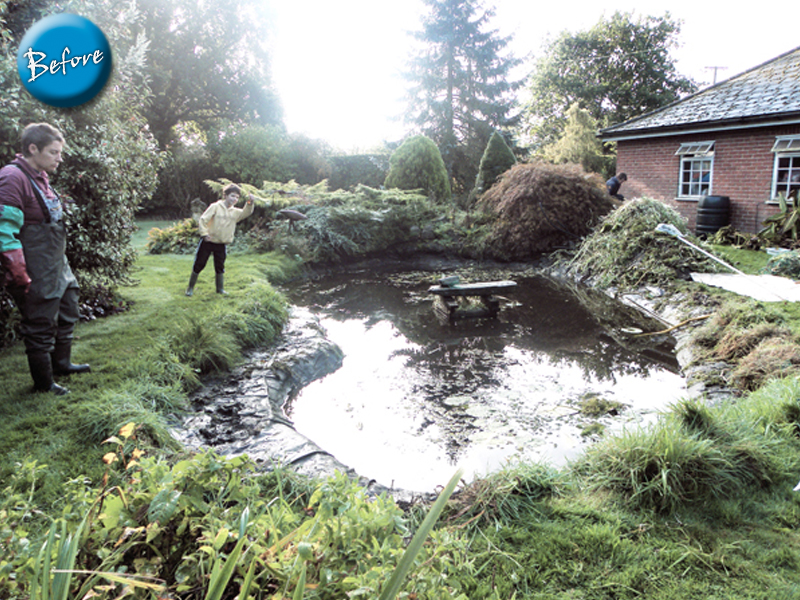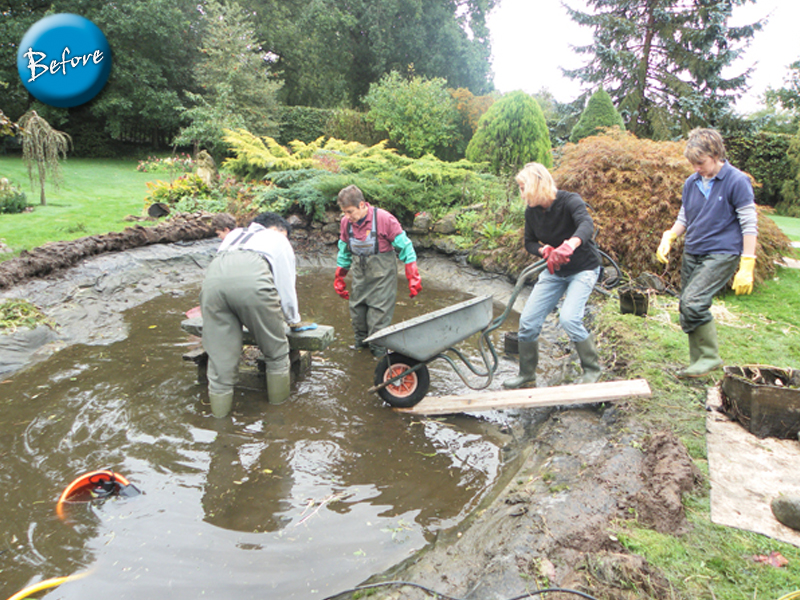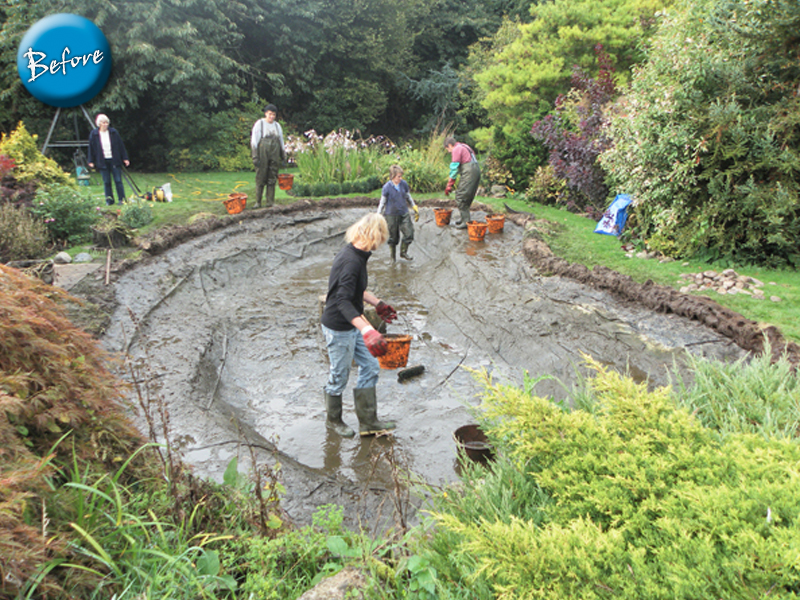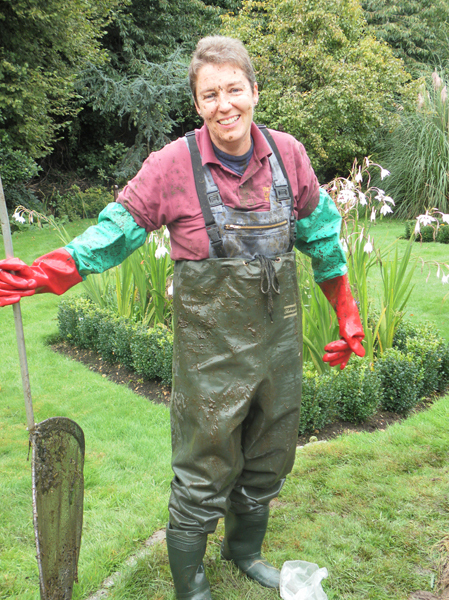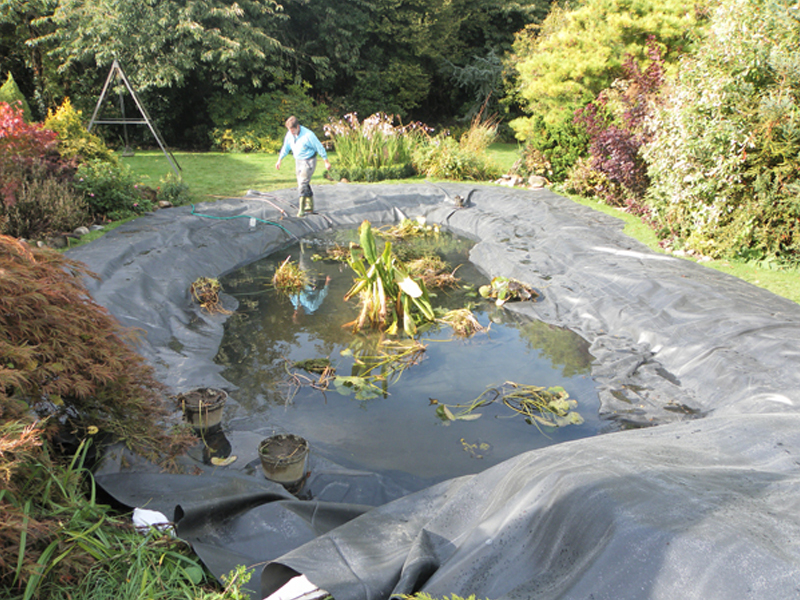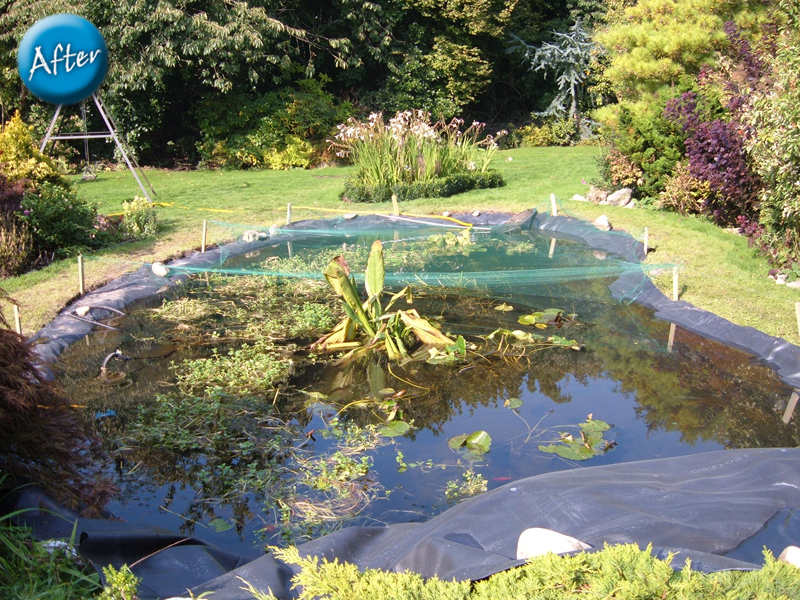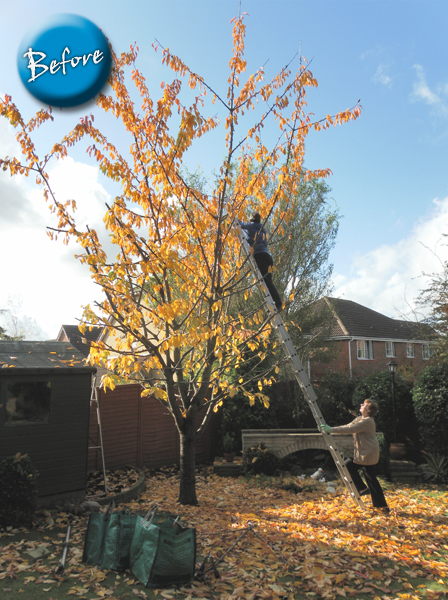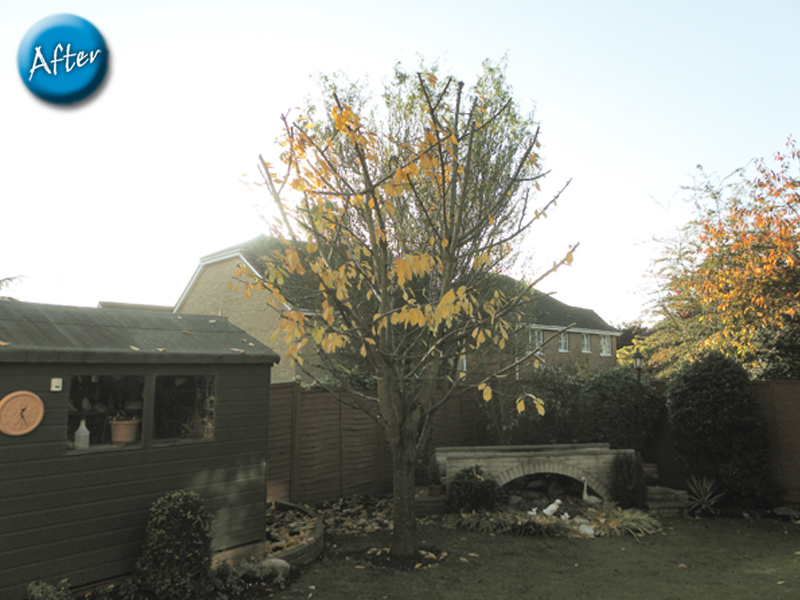 GENERAL DIY PHOTOS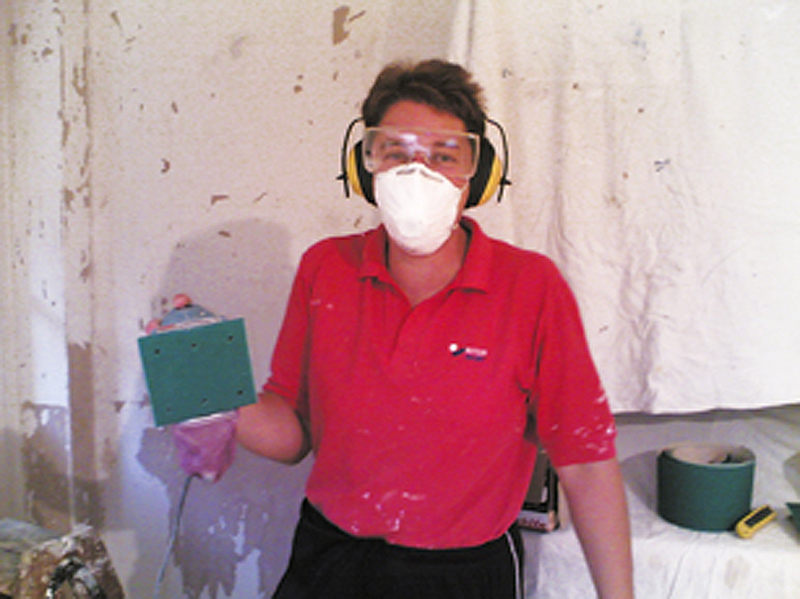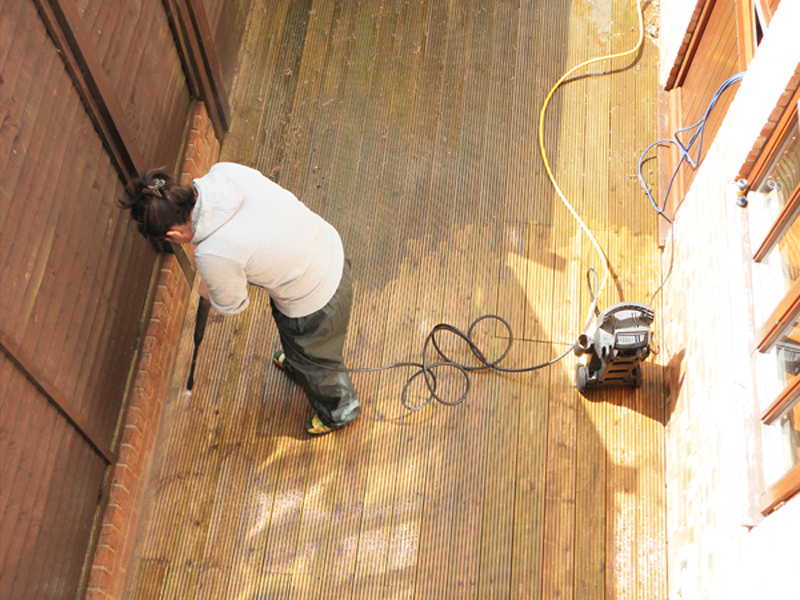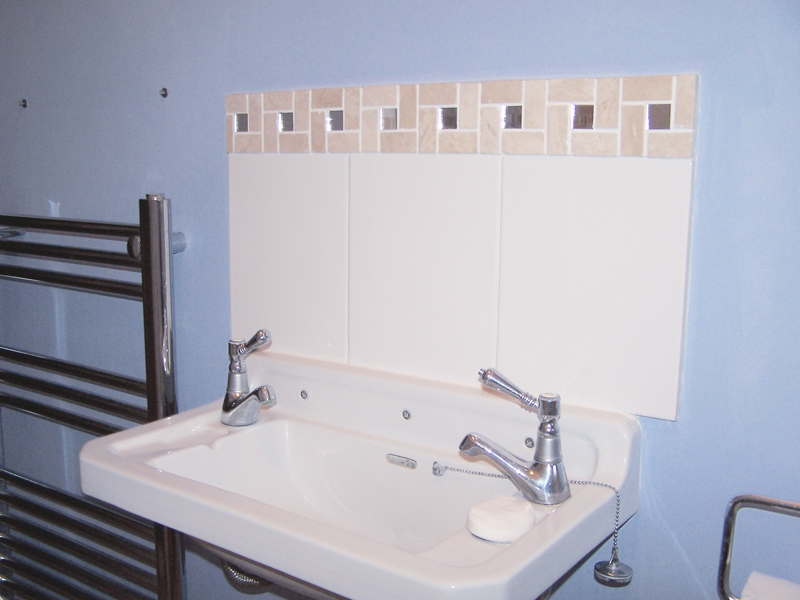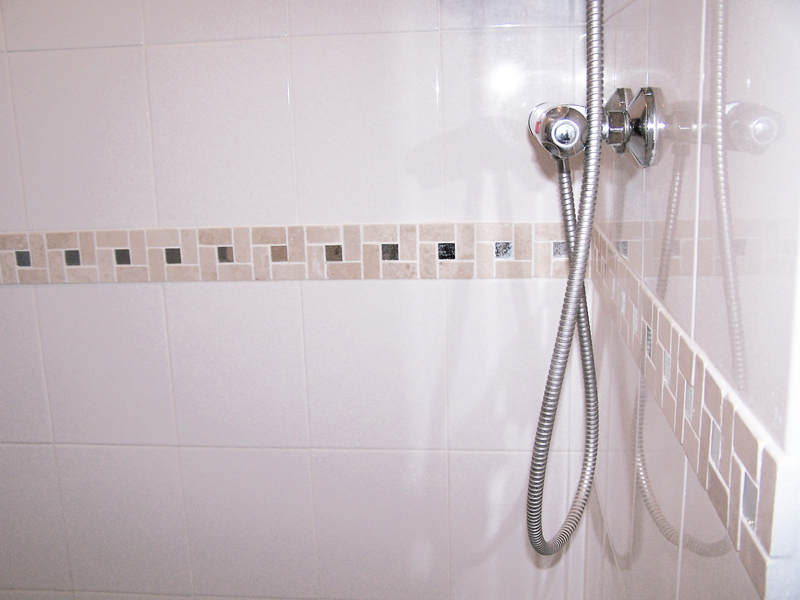 For any questions or to discuss your requirements please call Nikki on 07881 910 759 or 023 9234 3292 evenings.